Sara Angel, moderator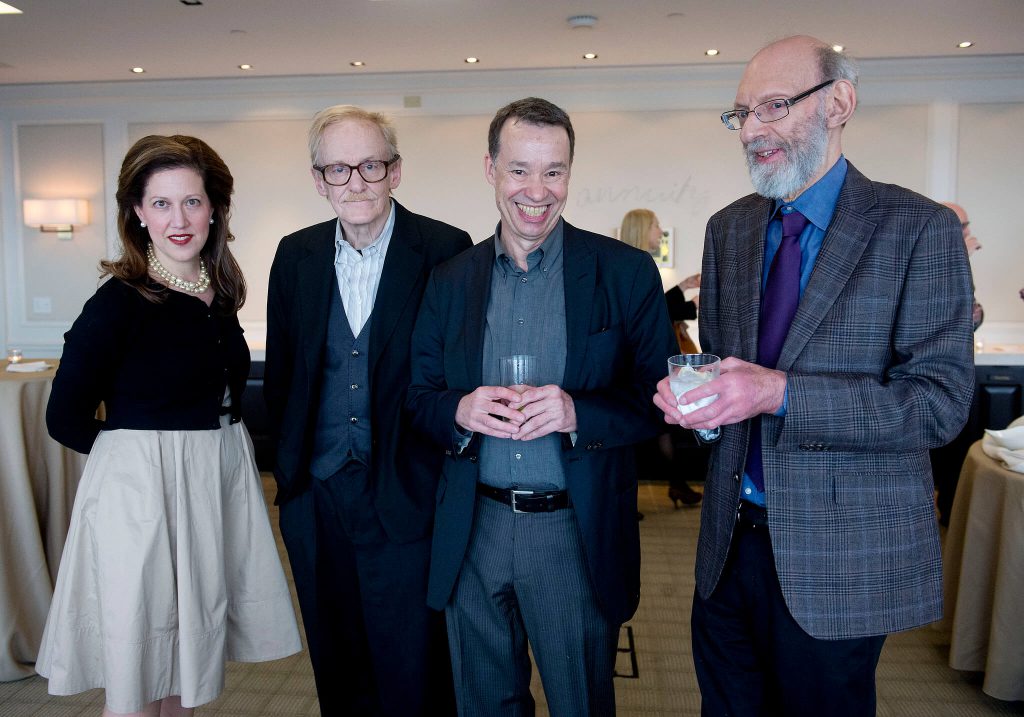 Sara Angel moderates this talk featuring Ben Brantley, chief theatre critic, The New York Times; Robert Cushman, theatre arts critic, The National Post; and Peter Schjeldahl, arts critic, The New Yorker. With armchair art and theatre critics proliferating online, media cutbacks reducing the number of those who critique for a living, and celebrity news trumping cultural coverage, is the relevance of the traditional art and theatre critic less–or greater–than it once was? This discussion explores the Internet's impact on art criticism, and what it means for the arts and its audiences.
6:00 p.m. | BMO Financial Group, York Room, 68th Floor
First Canadian Place, 100 King St. West, Toronto
Listen to the podcast here.
For more details go to:
http://cjf-fjc.ca/content/canadian-journalism-foundation